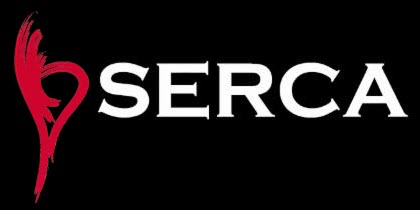 SERCA Wines is a hobby that was born as a result of a longtime dream that Houston residents, Sergio and Carolina Weitzman had of creating an ultra high quality wine.

SERCA is a 6-acre vineyard located in Uco Valley, Mendoza divided into two parcels. A 3-acre parcel located at 1,300 meters above sea level that produces Super Premium Malbec grapes and a 3-acre parcel located at 1,150 meters above sea level that produce Super/Ultra Premium, Malbec, Merlot and Cabernet Franc grapes that are used to create a high end reserve Meritage, the Gran Corte (92 pts. from Wine Enthusiast in its first two vintages, 2013 and 2014).

Every year, we truly enjoy watching our fruit being hand harvested and selected at our vineyard, transported to be cleaned at the winery and then transferred into the fermentation tanks and barrels. It is a wonderful process to be a part of. For all the wines produced by SERCA, only the grapes that are the healthiest with a perfect balance between sugar concentration and acidity are used. Year after year, the Uco Valley area continues to generate amazing fruit, with an amazing color and polyphenolic concentration. It has shown in the wines, which continue to get better with time.